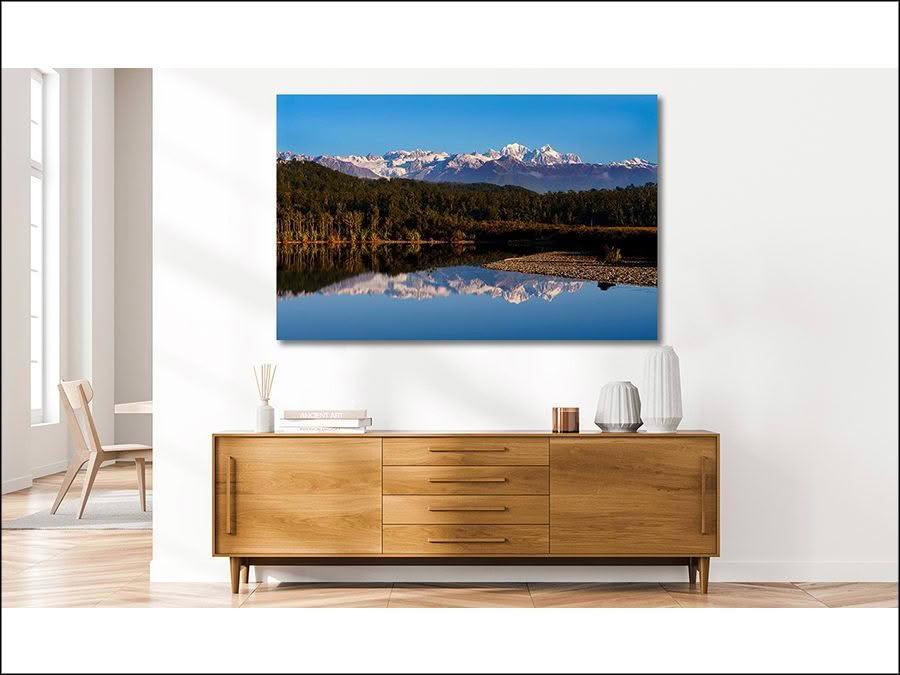 Three Mile Lagoon
Three Mile Lagoon is reached via a one and a half hour walk from Okarito on the West Coast of the South Island. I captured some seriously stunning images as the sun set and the entire scene was bathed in dusk light, before making the walk back to Okarito again.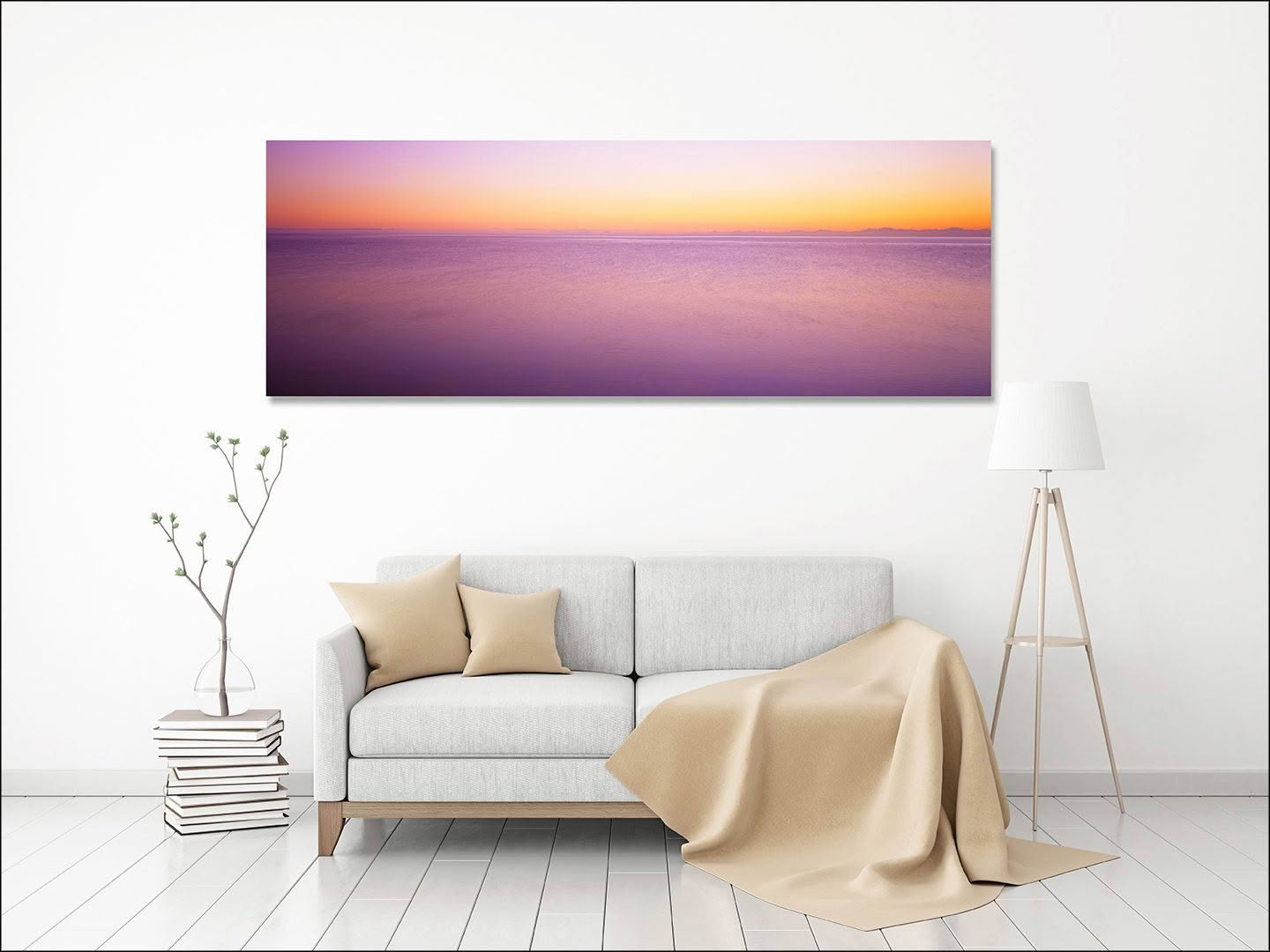 Bliss
I was looking for an alternative viewpoint to shoot Totaranui Beach from when I decided to wade out into the water and capture a very simple composition of the calm sea and the beautiful dusk light. I absolutely loved the resulting photograph for it's simplicity and decided to call it Bliss because of the simple joy and peacefulness it portrays.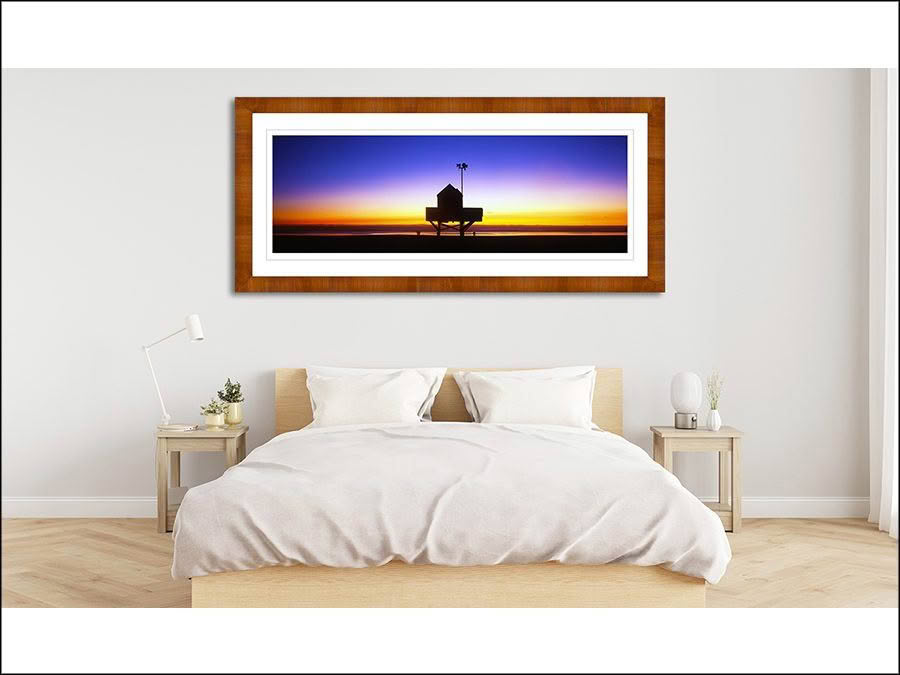 Standing Guard
Bethells Beach is one of the rugged west coast beaches fairly close to where I live. The surf life saving tower is a bit of an icon on the beach and this particular evening I decided to line it up exact in the middle of the composition while taking advantage of what was a fabulous sunset to light the scene.